EXPLORE. DISCOVER. ACHIEVE.
Imagine a voyage aboard a rudderless ship, piloted by a poorly trained captain, working with outdated navigational maps.
Not the makings for a happy or successful voyage! And yet, this is an apt description of the voyage that we are all on – the voyage called life.
The good news is that our voyages do not have to end unhappily. Life does not need to be a journey of missed opportunities and regrets. Rudders can be fixed, maps can be updated and captains can learn to navigate with intelligence.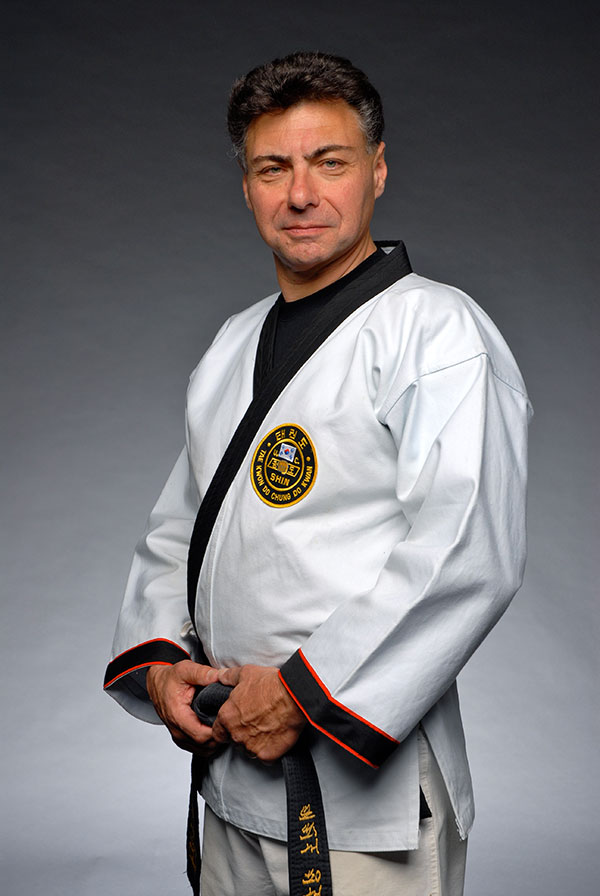 My name is Dr. Arnold van Deuren and I am a personal development coach. I have spent over forty years studying human potential and developing the skills needed to help children, teens, and adults learn to live happier, healthier and more productive lives.
In addition to an 8th degree black belt in TaeKwonDo, I hold a PhD in education and have over forty years of teaching/coaching experience at all levels of the educational spectrum. Integrating Eastern martial arts, meditative and energetic healing practices with the insights of modern Western cognitive and behavioral research, I take my students on individual journeys of growth and transformation – teaching them how to cultivate the power of their mind, body and spirit as the basis for improving the quality of their lives.
Now, you (and your child) have the opportunity to train with me and to receive the benefit of my individualized coaching. Allow me to help change the trajectory of your (child's) life. Let me teach you (your child) how to navigate life with purpose and intelligence. Let me teach you (your child) how to unlock the potential hidden within.
I invite you to contact me directly to find out more about the coaching I provide and the programs that I offer. A happier, healthier and more productive life awaits.